Learning Resources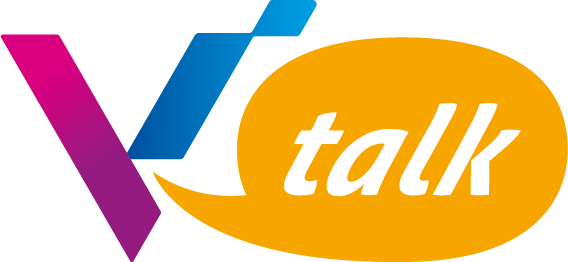 Where to Now For China?
WHERE TO NOW FOR CHINA?
In December 2019, China was suddenly hit with a major pandemic; now known as the COVID-19;
And in January 2020, Wuhan announced its lockdown.
China's economy came to a grinding halt as people were asked to stopped working in efforts to stop the spread of the virus;
And the rest of world looked on in stunned silence.
Little did we know that 6 months later, almost the entire world would be in a lockdown, people would be dying in the thousands,
And THE WORLD'S ECONOMY would be in jeopardy.
Crude oil prices fell to a record low and employees are laid off in the millions.
Still, there are silver linings for those who seek them, especially in the stock market. And in fact, to some, it simply marks the beginning of an opportunity of a lifetime.
Or at least that's what our mate from the land down under, Jack Kouzi truly believes!
A fund manager who is no stranger to managing portfolios during a crisis, Jack is here to share with you why China, the very first country to be hit by the COVID-19 pandemic, could be the next land of opportunities.
Catch Jack with Alex on VI Talk LIVE at 8pm (GMT+8) on the Labour Day, as they talk about:
📌 China vs U.S. – Who's the next big brother?
📌 Jack's Favourite Topic – An insight into the Chinese Economy and Stock Market
📌 How is the world going to be post-COVID?
So, if you're someone who's very keen on investing in the Chinese market, you don't want to miss this session,
Because this could potentially make or break your investment portfolio.