Learning Resources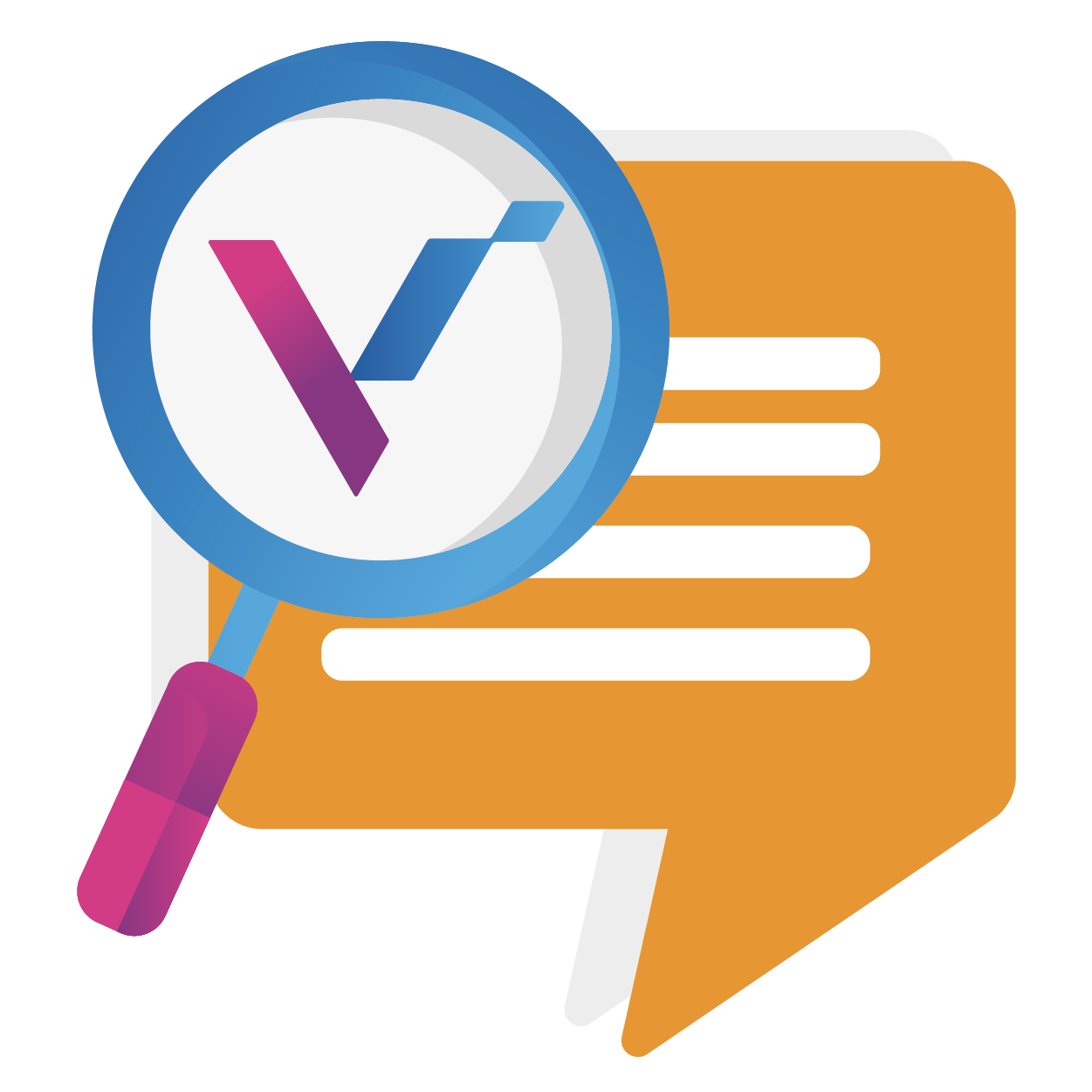 Tenets of Warren Buffett's Investment Strategy | Pauline Teo
"Someone's sitting in the shade today because someone planted a tree a long time ago."
Amongst the many quotes popularised by Warren Buffett, the above was one of the standouts for me. I believe it fully captures the how and why of Buffett's investing method.
Some people do not yet understand why we put Buffett on a pedestal in investing. Yes, he is one of the world's most successful investors and one of the best stock pickers. Yes, he has a net worth of $104 billion as of date of writing. But more than these internationally known facts, we imitate Buffett's strategy because we have seen his method work for ourselves and our VI community.

Two of the most common questions I often get are:
Why did Warren Buffett buy this stock?
Why did Warren Buffett NOT buy this stock?
Fortunately, Buffett's investment strategy has been disclosed so we can analyse the justifications behind his investment decisions.
But what exactly constitutes Warren Buffett's investment strategy?
While the mind of the greatest investor is at times an enigma, the key principles of his investment strategy have stayed grounded for the last five decades or so. While Buffett remains a value investor, his approach to value investing has clearly evolved over the years to differ from his mentor and the first value investor, the late Professor Benjamin Graham.
Graham picked undervalued businesses by their book value – which means that he would pick up the books of the business and plough through it in detail to dig out information not apparent to the rest of the market. This gave Graham an edge by buying businesses that owned more stuff than its trading price on Wall Street.
However, with the advent of the internet, information on businesses is now so freely available that this "edge" of having additional information may not be that apparent. In fact, it's an opportunity for people like you and me without much financial background to start hunting for good companies. As for myself, I use a tool called VI App to make my stock analysis smarter, faster, and easier.
Buffett's investment strategy has evolved from an original "Grahamian" style to something that looks to invest in high business quality. Buffett uses his skills to assess a business's competitive edge, enduring business strengths, and capacity for growth, all this on top of management quality.
He once mentioned that his favourite holding period is "forever" -- supporting the statement I used to start this article. Buffett plants a tree in the hope of using its shade in the future. He doesn't plant a tree just to uproot it in a few months or years. He plants a tree because he wants to see it grow. This is vastly different from Benjamin Graham, who would sell off his business for a profit once it has been realised.
In short, Buffett is an investor who looks for stocks with high business quality to invest in. His current net worth is due to his competence in assessing the true business potential of many businesses. He would buy up these businesses at undervalued prices and make a ton of money off them.
So why doesn't Buffett's investment strategy buy up some of the great businesses you see out there? Well, with Berkshire's current fund size, Buffett and his team need to be extremely discrete about what they buy. To make an impact on Berkshire's portfolio, the total value of the shares transacted would be worth at least hundreds of millions to billions. Some smaller companies would be completely bought up in an instant to fulfil this criterion. Because of that, not all are possible purchase targets.
As retail individual investors, we can use his strategies with significant advantage by screening out businesses with strong durable competitive advantages and stellar management.
Interested to know more about Buffett's investment strategy? Come to our free online masterclass located in various parts of the world: Singapore, Taiwan, Malaysia, and Australia.
~ Pauline Teo
Disclaimer
No income guarantee or promises of any type are being made in this article. Know that your results will vary due to circumstances that are outside of our control. The author and the company do not warrant, guarantee, or make any representations about the use or results of the use of the products, programmes, services, and resources mentioned in this article. The reader, thus, agrees that the author and the company are not responsible for the success or failure of readers' investment and business decisions relating to any information provided herewith.