Learning Resources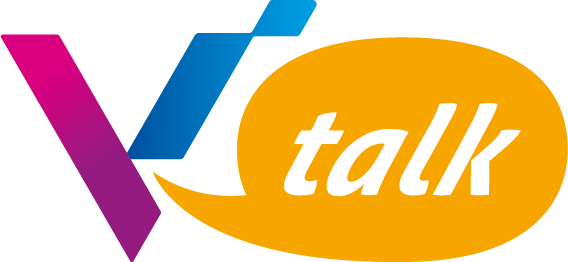 The Great Reset! What Will Happen 6 Months From Now
COVID-19 pandemic has caused the global economy and stock market to crash at the same time, within a few short weeks unprecedented in human history.
At the end of a recession ushers in a recovery, STOCK market as a leading indicator of the economy, tends to recover first followed closely by the PROPERTY market.
SO, WHAT WILL HAPPEN 6 MONTHS FROM NOW?…… or even longer?
Do you have what it takes to profit from a market recovery?
Join Low Chern Hong, Master Trainer of VI College, and Faizul Ridzuan, CEO of FAR Capital Sdn Bhd & Co-Founder of GilaHartanah.com as they share insights on the current stock and property markets.