Learning Resources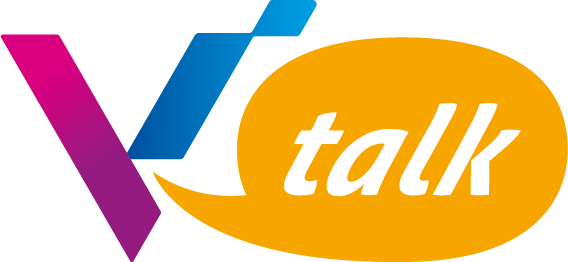 Opportunities in Crisis - Stock Investment During Restricted Times
In turbulent times like these, some investors are avoiding the stock market like the plague. The fear of losing more money is very real.
And who can blame them?
To draw an example that we all know since we were young…
The market right now is like Humpty Dumpty sitting on the wall,
And no one knows when it is going to have a great fall.
But wait a second.
What if…. This time right now is THE time when the market has the most opportunities?
We know our followers have been scratching their heads these days, deliberating on whether to continue investing.
That's why we've teamed up with HCK Group, Malaysia's Top Creator of Education Cities and Learning Communities, to discuss this matter so investors like you has an idea on how to get through this situation.