Learning Resources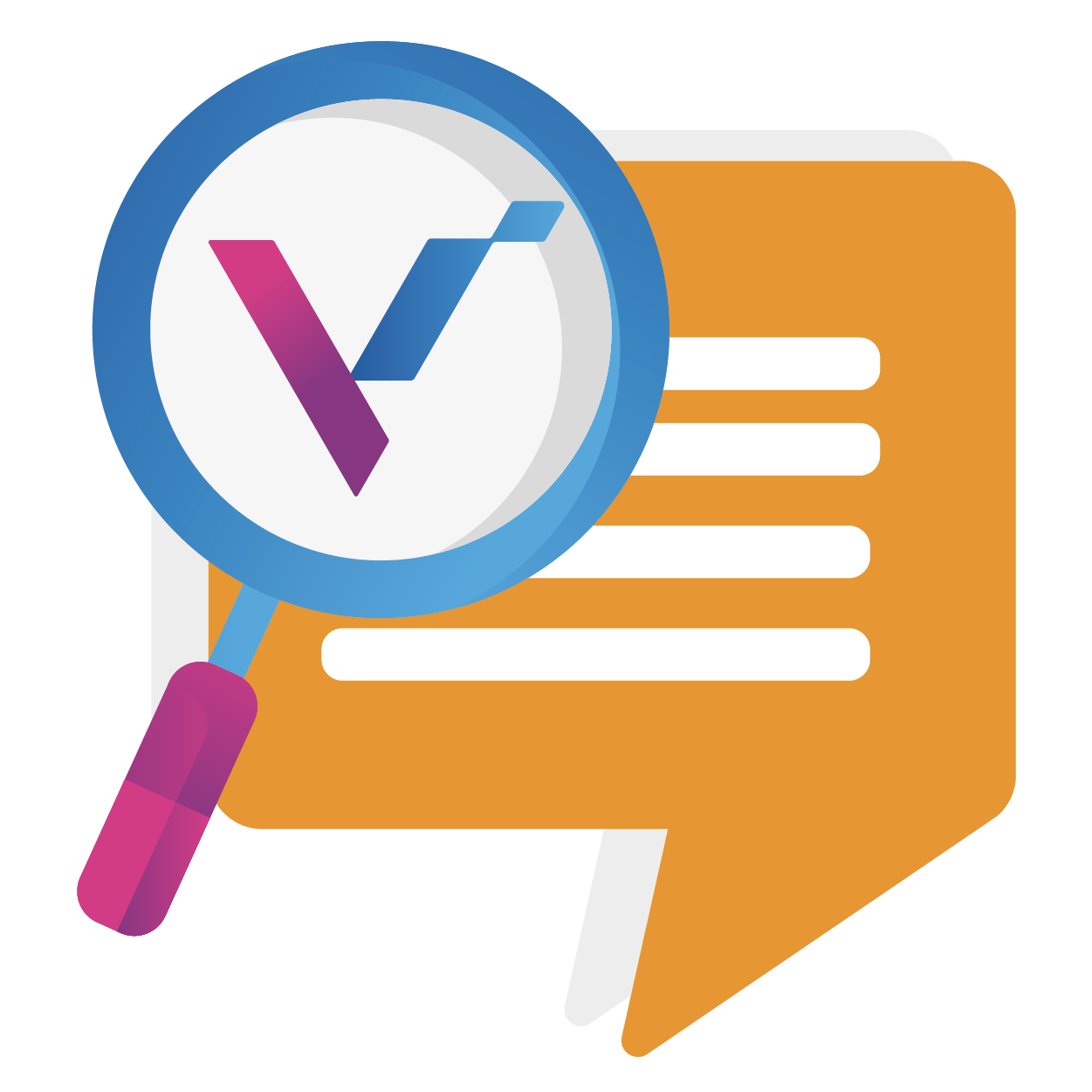 Make good money without starting your own business
You've probably dreamt about starting your own business at least once in your life. We've all had our entrepreneurial aspirations at some point – thinking that running a business can allow us to become our own boss, enjoy our own time, and earn more money.
We've heard of successful entrepreneur stories from among our friends and family members. It gets us into thinking that we can likewise succeed.
See also: 3 Tips to Make $1,000 Passive Income per Month
But we also know that money is earned. Putting up a business cannot be done overnight. It's anything but easy. It's all a bed of roses until reality hits.
Starting a business is not easy
You realise you don't have the luxury of time to actually get started because of your job, which you can't gamble as the business scene also has its risks. Additionally, the lack of capital could be another reason to make you feel like you've hit a wall in walking to your aspiration.
While it is perfectly good to be motivated to start your own business, we have to realise as early as now that entrepreneurship is not for everyone. We all want it but only a number actually succeed. In fact, statistics show that more than 50% of startups fail after five years.
It's then safe to say that entrepreneurship has several prerequisites. For you to grow a business, you need money, patience, physical and emotional strength, and a whole set of attributes. And this does not guarantee your business can survive after several years. A case in point is when COVID-19 happened. Most businesses, even large ones, have closed.
But we ask you don't sulk just yet. You can still enjoy the benefits of having a business without actually starting one. This you can do through investing in the stock market.
Owning a stock is owning a business
Stock investing is synonymous with business ownership. The more you understand this fact, the better your results will be on the stock market.
Rather than placing your capital into starting your own business, you can do something far better – go to the stock exchange and search for businesses with strong potential growth, with a proven track record of producing results with their business model, and with a trained and experienced CEO to do all the "dirty work" of running the business for you.
See also: Look at these 3 key things before investing
What's even better is that the track records of listed companies are easily available on their financial statements. If you don't know how to read the numbers, don't worry as there are a lot of free investing courses available to help you learn the tricks.
The best news is you can create a portfolio of strong businesses rather than placing all your eggs into one basket. This means you get to own several businesses but you're not actually managing them.
Once you understand stock investing is really business ownership, your time horizon of investing vastly improves as you can the bigger picture.
You get less jumpy with daily price fluctuations, which are essentially meaningless to the trained investor. You start to see the importance of business models and management. Essentially, you've started to assimilate the ingredients of becoming a highly profitable stock investor.
Join us for a free online investing masterclass to learn the recipe for selecting the best stocks.
Disclaimer
No income guarantee or promises of any type are being made in this article. Know that your results will vary due to circumstances that are outside of our control. The author and the company do not warrant, guarantee, or make any representations about the use or results of the use of the products, programmes, services, and resources mentioned in this article. The reader, thus, agrees that the author and the company are not responsible for the success or failure of readers' investment and business decisions relating to any information provided herewith.