Learning Resources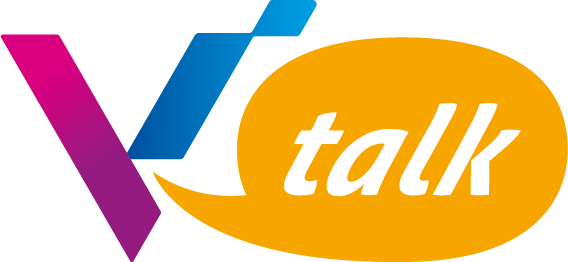 Investing vs Owning A Business – The Better Way to Succeed Financially Is….?

How do you know if you're investing in the right things?
While there are methodologies that you can follow to a T, there are still potential pitfalls that can cause even the most seasoned investor to stumble and fall.
That's why it is crucial to have a mentor in whatever you strive to succeed in.
And that has also always been the principle of published author, sought-after keynote speaker and founder of 80 businesses across 3 countries, Dato' James Foo, which he'd massively attributed to his success today.
Known as the Business Macgyver, Dato' James co-founded his first ever business in 1997, and has been in the entrepreneurial business ever since – today, as a business mentor and trusted advisor to major corporate consultants in the country.
To say he is an experienced businessman, is a major understatement.
The more amazing thing though, is that this industry veteran is not only unscathed by the COVID-19 pandemic like most businessmen out there, but he's also gracefully tiding over this crisis (and a few other crises previously) while still making money.
How does he do it?