Learning Resources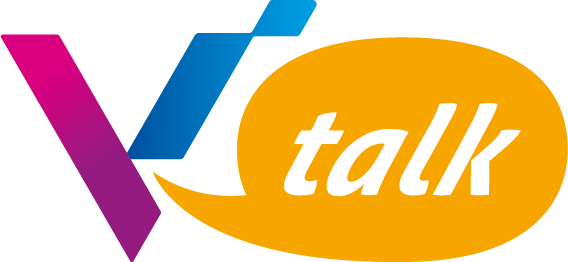 How Top Marketers, Salesperson and Entrepreneurs Attract Clients and Profit in Recession?

COVID-19 rocked the entire world. And now, post-lockdown... people are bracing for another punch because they can see the tsunami of a GIANT recession around the corner.
If you are in business - PAUSE - are you prepared for this mega-storm?
Melvin Soh coaches Asia's top marketers, speakers, salespeople and entrepreneurs - and his clients are RIGHT NOW making 3 to 5 times MORE profit in these "challenging" times.
Melvin's going to reveal the secret reason why, and more importantly how you can TURN this entire crisis around, and make it the BEST of times.
In fact, he is going to show you why this is the PERFECT time to stand out from the competition (many of whom are Zooming and webinar-ing non-stop)... attract high-paying clients... and retain your existing ones!
Melvin charges up to S$100K per year for consulting and works with Asia's elite, so this is a rare chance to hear from him direct.