Learning Resources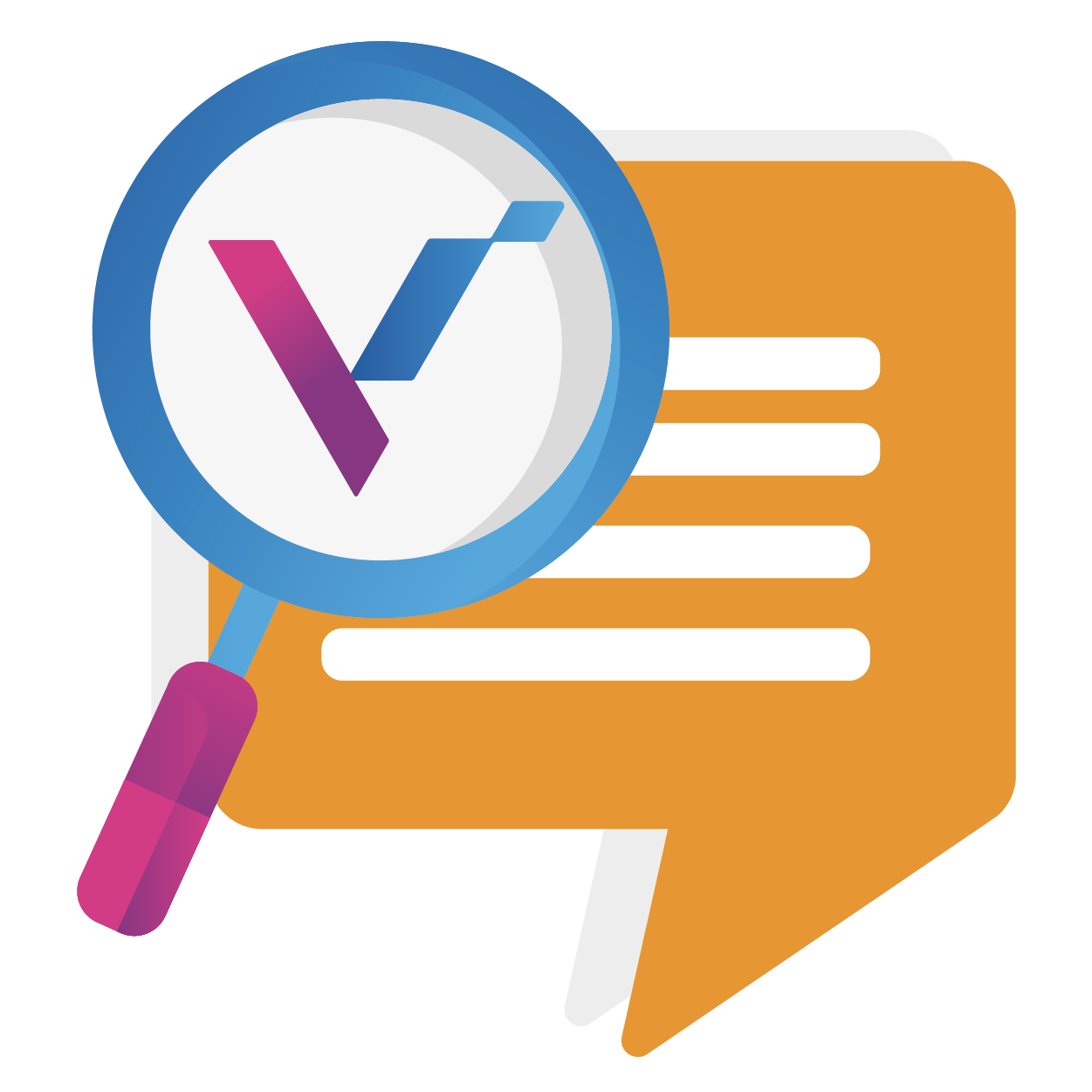 FAQs on Using Your CPF to Invest in Stocks (2021)
Are you looking to invest your CPF (Central Provident Fund) money in stocks while you wait for retirement? If yes, this post is for you. We're here to answer the frequently asked questions about stock investing with CPF.
Before you proceed, however, know that each person has his own risk tolerance level, personal objectives, and individual needs that would influence his investment decisions as well as results.
See also: New to stocks? Here's where you can learn investing the smarter way
But first, why do people want to invest their CPF?
CPF has a different name in every country, but most, if not all, operate on the same concept – to provide retirement fund for each citizen.
In Singapore, you're guaranteed to get a 2.5% to 3.5% annual interest rate for your savings in CPF Ordinary Account (OA) and 4% to 5% annual interest in CPF Special Account (SA). When you let your CPF stay where it is, you get these guaranteed returns once you turn 55.
But those who want to grow this money bigger don't just let their money sit. They use it to invest (depending, of course, on their risk tolerance). And this makes sense as inflation will eat our money up as time goes by.
Does the Singapore Government provide an investment option for CPF?
The CPF Investment Scheme (CPFIS) is an option provided by the CPF Board for those who want to invest their OA and SA, hence, protected by the Singapore Government, too. Under this scheme, you can choose to put your money in investment vehicles like unit trusts, annuities, treasury bills, bonds, fixed deposits, exchange-traded funds (ETFs), gold ETFs, and shares or stocks.
Remember, however, that under the CPFIS, you cannot withdraw any investment returns until you're 55. So whenever you make a profit or get dividend payouts from investing your CPF in stocks, your investment plus profits and/or dividends will be returned to your CPF account.
What's the benefit of investing your CPF when you can't withdraw the returns until a specific age?
First, you can expect a larger nest egg when you retire, which means you can provide for your recreational needs once you stop receiving active income. It also means you're guaranteed to receive a monthly payout to support your daily needs.
You can also use your returns from investing your CPF money to make more investments while you wait for the specified age before you can withdraw from it. Moreover, you can explore using your CPF to make partial or full capital repayment for your HDB.
How much of your CPF can you put in stocks?
You CANNOT invest ALL your CPF money in stocks or any investment option. The CPF Board has a detailed list of restrictions when it comes to investing your CPF. This is because they want to protect your money and make sure you have enough for your retirement in case your investments don't grow as you expect.
For stocks or shares, you can invest up to 35% of your CPF OA savings. Do also note that you cannot use your CPF SA to invest in stocks.
To know more about the percentage you can invest in other options like gold, bonds, annuities, visit this CPFIS guide.
Are there any prerequisites to investing your CPF in stocks?
The CPF Board emphasises this: If you are not confident investing your CPF money, let it stay where it is and earn risk-free interest.
We, at VI College, want to iterate the same: If you don't have the proper knowledge to invest in stocks, don't touch your CPF to invest in such.
See also: A Beginner's Reading List on Investing
But before the CPF Board allow you to invest your CPF in stocks, you need to meet these criteria:
You have to be at least 18 years old and not an undischarged bankrupt.
You have to have more than $20,000 in your OA and more than $40,000 in your SA. The $20,000 and $40,000 are funds in your CPF that you cannot touch for investment purposes.
You have to take the Self-Awareness Questionnaire (SAQ) to gauge whether you have good investment knowledge.
How do you apply to invest your CPF in stocks?
Once you've met the above criteria, you can apply to use your CPF OA to buy shares. First, you need to open a CPF Investment Account with an accredited bank, i.e. UOB, DBS, or OCBC. Then you need to open a brokerage account to start investing in stocks.
Which stocks can you invest in using your CPF?
The CPF Board also provides a list of stocks or shares listed in the Singapore Exchange which you can invest in. To see the list, visit this site.
Keen to invest in stocks using your CPF but lack proper investment education? Join our free online masterclass where you'll be taught the best strategies to pick stocks, our recommended brokerage accounts, benefits of investing, basics of the stock market, and stocks you can buy today.

Disclaimer
No income guarantee or promises of any type are being made in this article. Know that your results will vary due to circumstances that are outside of our control. The author and the company do not warrant, guarantee, or make any representations about the use or results of the use of the products, programmes, services, and resources mentioned in this article. The reader, thus, agrees that the author and the company are not responsible for the success or failure of readers' investment and business decisions relating to any information provided herewith.