Learning Resources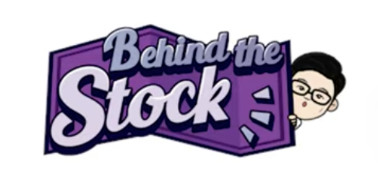 Ep22 | Will Zoom Survive When Covid-19 Dies? Can Still Buy ZM Stock Or Time To Sell?
Zoom became the blueprint of virtual communications as worldwide lockdown kicked into full year back in 2020. Zoom was used for everything! Company meetings, school classes, entertainment, virtual hangouts, workout classes, events, and the list goes on.
However, with the Covid-19 vaccine now being rolled out and many parts of the world not in lockdown anymore, what does it mean for the future of Zoom? Will everyone stop using Zoom? Will the growth of Zoom grow stagnant or plummet?