Learning Resources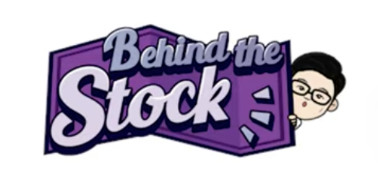 10 | XPeng (XPEV) Share Price To DOUBLE By 2022? Let's Find Out!
Will XPEV share price skyrocket? 📈
Previously in our analysis of NIO, a close rival, XPeng kept popping up! Is this company a strong contender, or is it not worthy of your investment? Let's find out from VI College speaker and trainer, Alex Ng!
Also, did you know that Alibaba has 19% stake in XPeng (NYSE: XPEV)?
Behind The Stock is a stock analysis video series where we dissect and analyse companies to discover and identify investment opportunities. We upload new episodes every Friday!