Learning Resources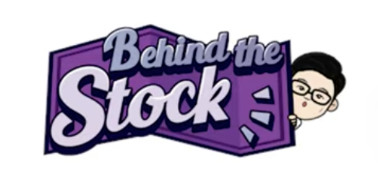 Ep19 | You Might Want To Add Cybersecurity Tenable (TENB) Stock To Your Watchlist!
Don't you love it when you discover a hidden gem when searching for a stock to invest in?
Why is no one talking about this cybersecurity dark horse? We're not quite sure why because it seems to tick many boxes of a quality stock with promising growth!