Learning Resources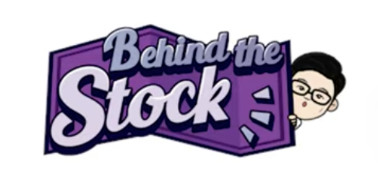 Ep8 | Will NIO Stock Bubble Pop? CRAZY 2220% Share Price Gain Since April 2020!
Stocks of electric car makers have been extremely hot lately in the market. And we're not just talking about Tesla. Chinese EV (electric vehicle) makers like NIO, Li Auto and Xpeng have been a constant topic of conversation.
NIO (NYSE: NIO) especially has caught many investors attention with their INSANE share price hike of over 2220% in just 7 months! Is it still a buy now? Or are you too late to the game? Let's find out from VI College speaker and trainer, Alex Ng. What are the 3 things he likes and dislikes about NIO?
Behind The Stock is a stock analysis video series where we dissect and analyse companies to discover and identify investment opportunities. We upload new episodes every Friday!