Learning Resources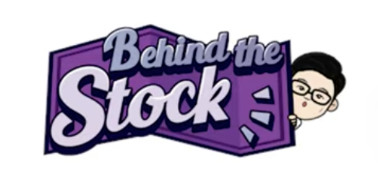 Ep17 | Should You Buy GameStop & Other Meme Stocks Aimed By Reddit?
When Reddit says EAT 👏THE 👏RICH 👏, they don't mess around!
After the initial surge of historical high for GameStop, share price has begun to plummet. Other companies are also being caught up in the frenzy including AMC, Koss, Express, Blackberry, Nokia, Bath & Beyond, and more.
If you're still thinking of trying your luck with these stocks, watch this video first as VI College speaker and trainer, Alex Ng shares his perspective.