Learning Resources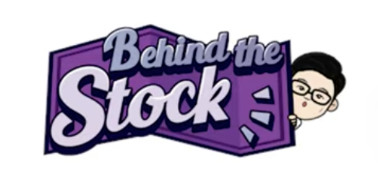 Ep9 | Fastly (FSLY) vs Cloudflare (NET) - Which Edge Computing Stock To Invest?
Fastly vs. Cloudflare🔥
The tech industry is where it's at for investors looking for impressive growth stocks for their portfolio. And in the edge cloud computing scene, Fastly and Cloudflare have been making headlines!
So how does the two compare? Which one is the better investment opportunity? Find out from VI College speaker and trainer, Alex Ng!
Behind The Stock is a stock analysis video series where we dissect and analyse companies to discover and identify investment opportunities. We upload new episodes every Friday!