Learning Resources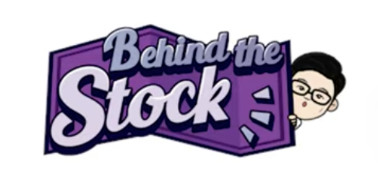 Ep21 | If You Like MR DIY, This Company Is Even Better & Stronger!
It's so hard to walk out of stores like MR. DIY and Daiso without buying something when items being sold are at such low prices.
Now imagine those items are your essentials – wouldn't you end up with even more things in your shopping cart? And the company that does that is Dollar General!