Learning Resources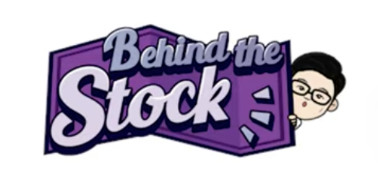 Ep18 | Jeff Bezos Steps Down As Amazon CEO. Can Still Buy AMZN Stock?
"Can Amazon survive without Jeff Bezos as CEO?"
The #1 question that investors have on their mind when news of Jeff Bezos stepping down as Amazon CEO broke out. Short answer is - this tech giant isn't slowing down anytime soon.
Much like how Apple is still standing strong after the passing of Steve Jobs, Microsoft sans Bill Gates, and Alibaba's Jack Ma stepping down, Amazon will continue to thrive.