Learning Resources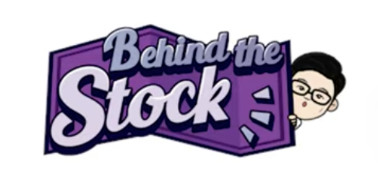 Ep12 | Is Alibaba Stock Risky? BABA Shares Dip - Buy Or Sell?

Tech giant, Alibaba, has seen its ups and downs in the stock market during the recent months. On Christmas Eve of 2020, Alibaba share price crashed following the news of the anti-monopoly measures by the Chinese government.
With Alibaba (NYSE: BABA) being under investigation in this antitrust probe by China regulators, BABA share price declined from over USD250 per share in that trading day to around USD215 per share.
Is this the right time to go in? Can Alibaba recover? Is Alibaba a growth stock worth adding into your portfolio? Let's see what VI College speaker and trainer, Alex Ng, has to say!