Learning Resources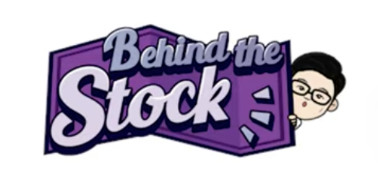 Ep11 | Love Airbnb? You Can Invest In Them Now!


😱 Airbnb IPO! Is ABNB stock all hype?
The year 2020 is probably the worst year for tourism and travel industry. Despite all that, Airbnb not only managed to survive it but went ahead with its IPO plans! Many are wondering if it's the wrong timing or the perfect comeback.
Is Airbnb (NASDAQ: ABNB) stock a good buy? Let's find out from VI College speaker and trainer, Alex Ng!